Firefighters brighten your day!
About Us
Bellew Window Cleaning was established in 2001. We focus on attention to detail and quality. Our friendly staff are firefighters and veterans. They are always on time & work extremely hard! 90% of our business comes from repeat customers and your referrals. Thank you again for your business.
We serve Abington, Braintree, Cohasset, Duxbury, Hanover, Hingham, Hull, Kingston, Marshfield, Norwell, Quincy, Pembroke, Plymouth, Rockland, Scituate, Weymouth and the entire south shore in Massachusetts.
Best prices on the South Shore!

(Tilt in windows starting at $9 each and windows with storms starting at $14 each.)
Our Services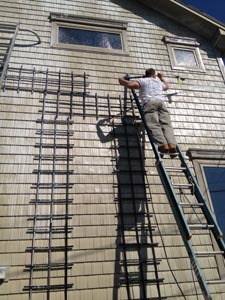 Window Cleaning
Gutter Cleaning
Oxidation Glass Cleaning
Gutter Whitening
Power Washing
Exterior House Wash
Light Fixtures
Painting
Ceramic Tile Installations
(Tiles by Bellew)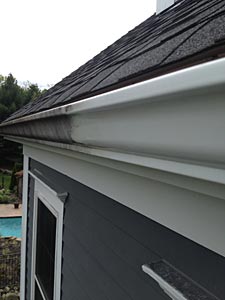 Why Hire a Professional Window Cleaner?
Cleaning windows is a very time consuming task, especially if you really don't know what you are doing. So, if your home has a lot of windows, be prepared to spend the entire day cleaning them. However, one benefit of hiring a professional window cleaner is you can use that time to do something else; which you are likely to enjoy more. Professional window cleaners have the expertise necessary to not only do a good job, but to do it quickly. They also have the equipment, which will help to ensure that the windows are cleaned in the shortest possible time. (Read more here: pristinewc.com)